!!! NO DELIVERY COSTS FROM 35 euros !!!
(only in Belgium)
NO animal testing is done in our labs!
All our tests are done in a botanical way.
Our natural products are subjected to the
strictest quality controls and are dermatologically tested.
FOR EVERY CUSTOMER (with purchase of at least 1 product)
FREE 1 FOOT BALM - 50 ml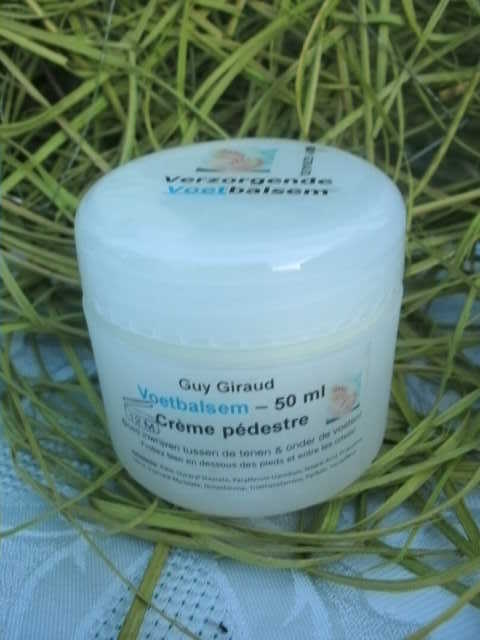 !!! PROVEN TODAY TODAY !!!
I hope that our website will make you happy every day
to be beautiful, to be different and a new look
to try while you remain yourself. Anyway
have fun with it and do not forget ...
Plenty of shopping pleasure, but especially
STAY YOURSELF!
NACEBEL-Code: 45.112 - 47.191