You can always contact us at the contact details below.
Guy Giraud
Bergveld 99
2260 WESTERLO
Belgium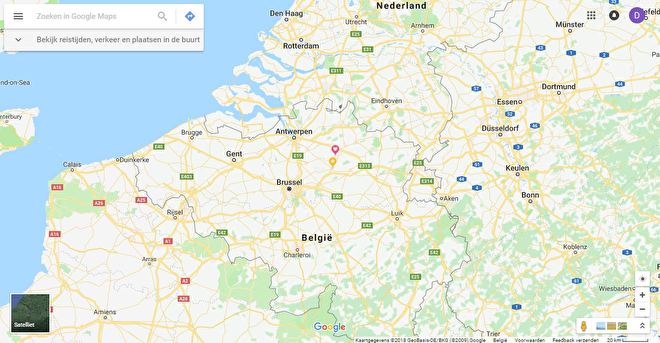 Tel .: 014 54 77 01
E-mail: info@guygiraud.com
ON: BE0630.150.404
When you send us an e-mail, you will receive an answer as soon as possible. We can be reached by telephone from 9 am to 8 pm.​